FAIZA YAGUDINA ASSUMES A POSITION OF AKRIKHIN'S QUALITY DIRECTOR
24.06.2021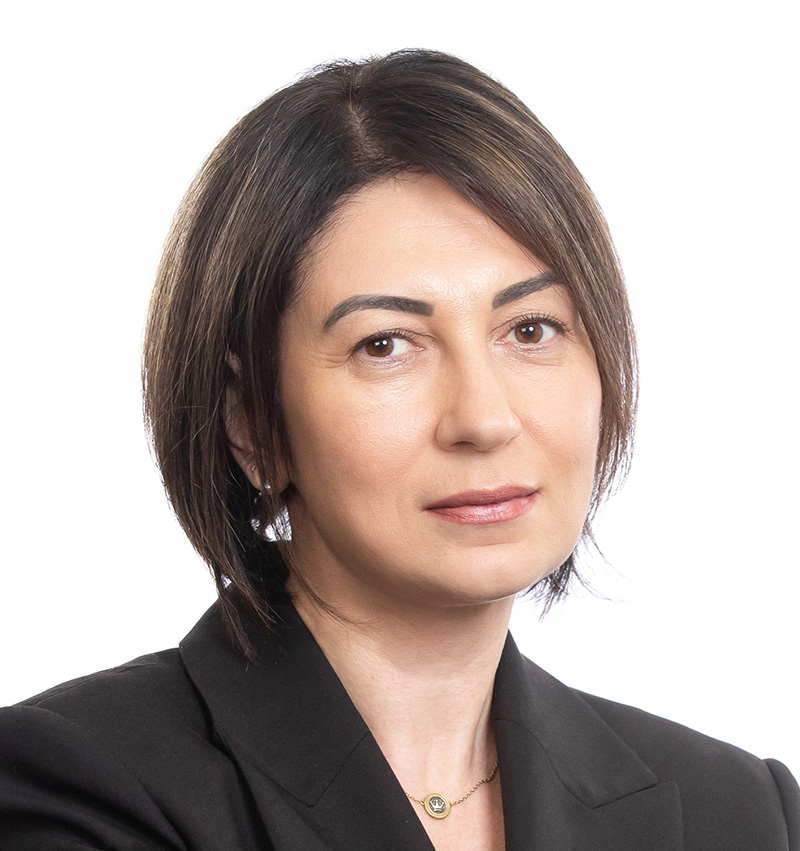 In June Faiza Yagudina was appointed as Quality Director of JSC Akrikhin. She will report to Irina Redzyuk, Vice President of Regulatory Affairs and New Developments.
Faiza will be in charge of monitoring compliance with GMP regulations, improving and developing the pharmaceutical quality system, and coordinating the activities of all divisions of the company to ensure the functioning of the pharmaceutical quality system and the launch of products on the market.
Faiza has been employed by Akrikhin for over 20 years, she has become a high-level professional working in the production and quality divisions, she was in charge for organization and management of manufacturing processes in the production shop, operational quality assurance for the solid drug products shop and product release for sale. She is the Authorized Person for Quality. Faiza Yagudina graduated from Mendeleev University of Chemical Technology of Russia with a degree in chemical engineering.
I am proud of my professional experience and I am grateful to my colleagues for the recognition and support. Having worked in the company for many years, I am confident in large practical experience and knowledge of the employees who surround me, and in the joint focus on ensuring the release of high-quality drug products. I am looking forward to contributing to the further development of Akrikhin's pharmaceutical quality system in my new role,
– Faiza Yagudina commented on her appointment.
Printable version